You will not find anything cuter than these Disney Princess handmade Halloween hoodie shirts. They are custom made to order and extremely unique. I haven't seen anything like them anywhere else. You will definitely be a one of a kind wearing one of these gorgeous Disney Princess hoodies. Since these are handmade, you want to get your order in early. Do not delay if you want one of these custom hoodie shirts for Halloween!
These beautiful hoodies are made by Whitney Crowder of MagicPrincessWhitney.  She says they are washable with care.  Turn your hoodie inside out and wash in cold water.  Tumble dry or lay flat to dry.  Do not wash your beautiful hoodie with jeans or towels as this will cause it to pill.  They are roomy enough to wear over a shirt but may be worn alone if desired.
Sofia the First Halloween Hoodie
Here is the lovely Princess Sofia the First Hoodie done in lavender with a "pearl necklace" and puffy sleeves.  The hoodies may be matched with a skirt or pants, whichever you deem best.  Perhaps a skirt with leggings underneath for warmth would work well.  This is one of the most beautiful of the Disney Princess handmade Halloween hoodie shirts.  Don't forget the camera because you will want photos and so will the grand parents!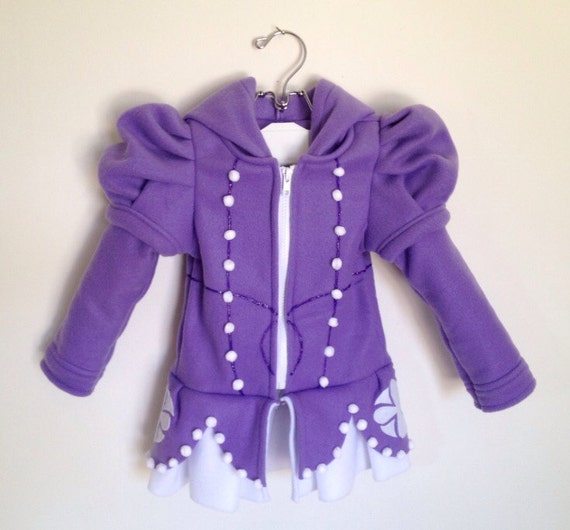 Disney inspired Princess Sofia the First Fleece Girls hoodie shirt

Disney Princess Handmade Halloween Hoodie Shirts
Hoodie shirts this special should not be saved for Halloween only.  She can wear it to school, day care, play dates or where ever she goes!  I love costumes that are not just one use.  It's much more practical to get something that can be worn multiple times on multiple occasions.  Let her get good use from it before she outgrows it.  Or if you save it I hope it will eventually be passed along for another little girl to enjoy.  Of course these are all for girls except the handsome Prince Charming hoodie.  Wouldn't a little couple's costume with Cinderella and Prince Charming be adorable?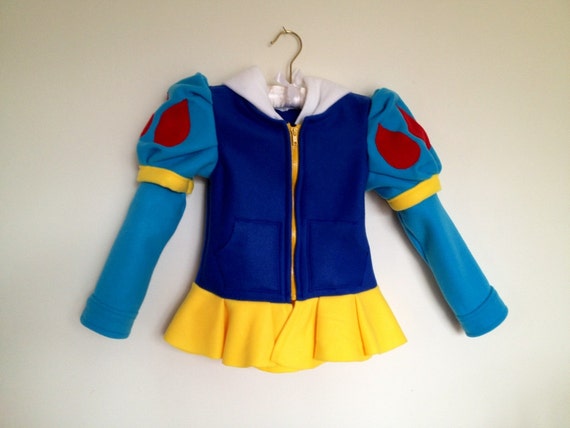 Disney Princess Inspired Snow White Fleece Girls hoodie shirt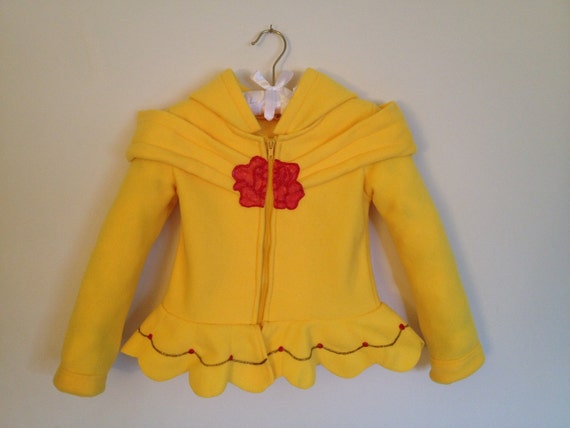 Disney Princess Beauty and the Beast Inspired Belle Fleece Girls hoodie shirt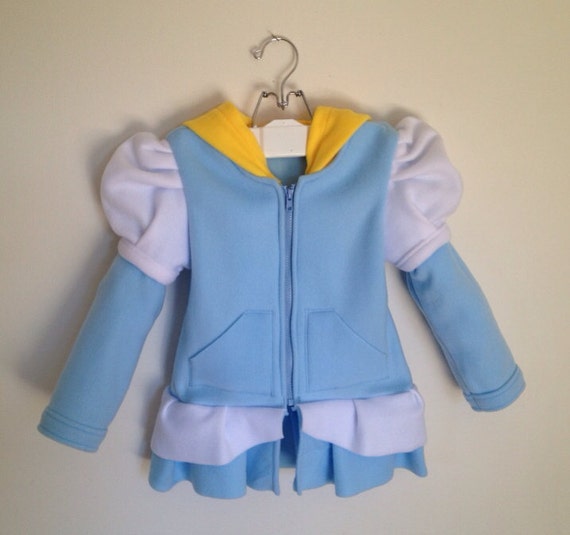 Disney Princess Inspired Cinderella Fleece Girls Hoodie Shirt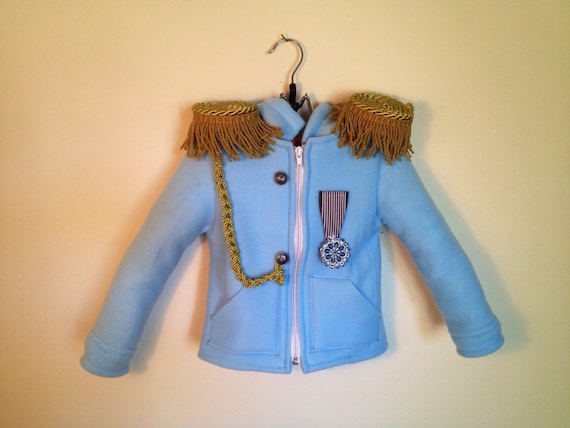 Disney Cinderella Inspired Prince Charming Fleece Hoodie Shirt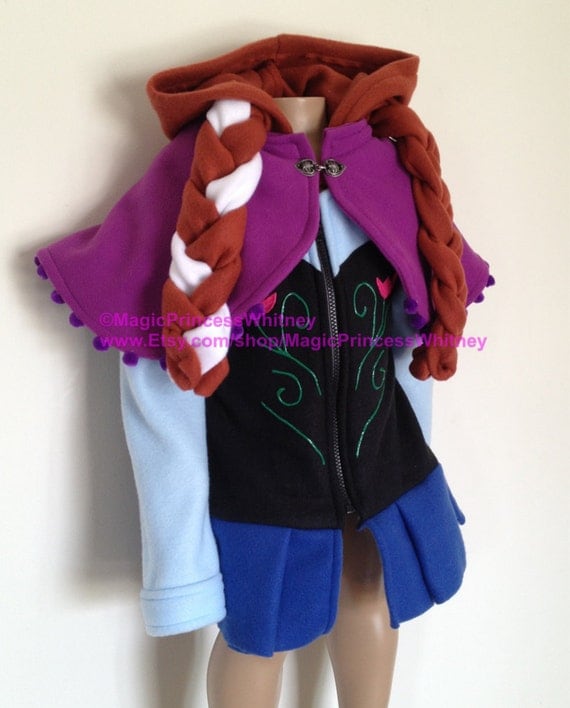 Disney Frozen inspired Princess Anna Fleece hoodie shirt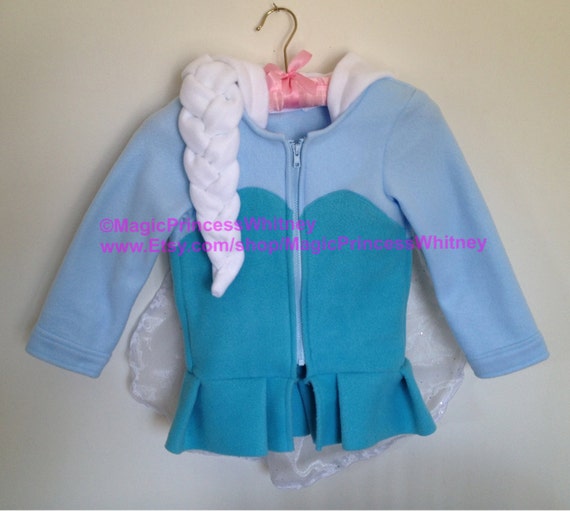 Disney Frozen inspired Princess Queen Elsa Fleece hoodie shirt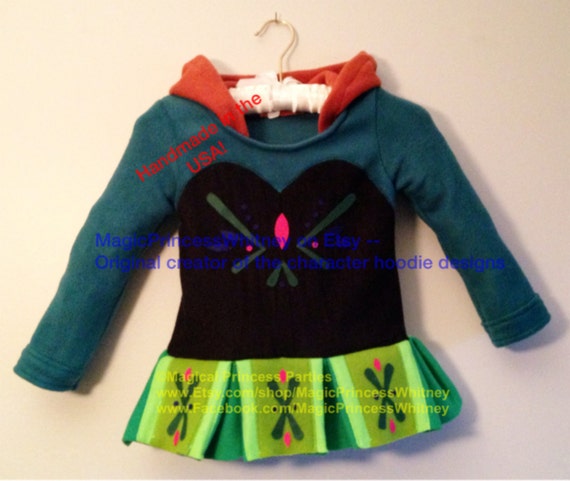 Disney Frozen inspired Princess Anna Coronation Fleece hoodie shirt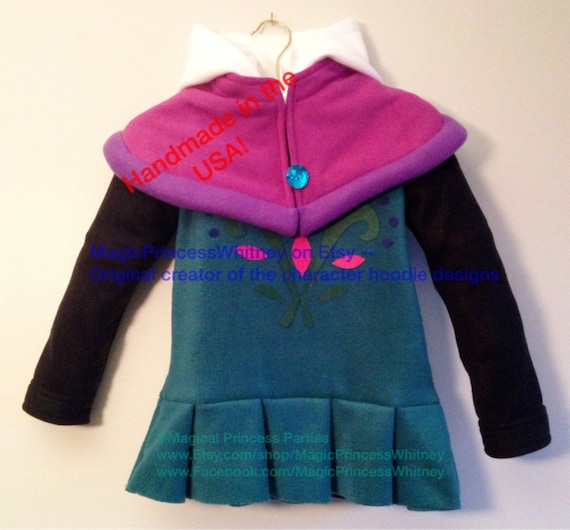 Disney Frozen inspired Princess Queen Elsa Coronation Fleece hoodie shirt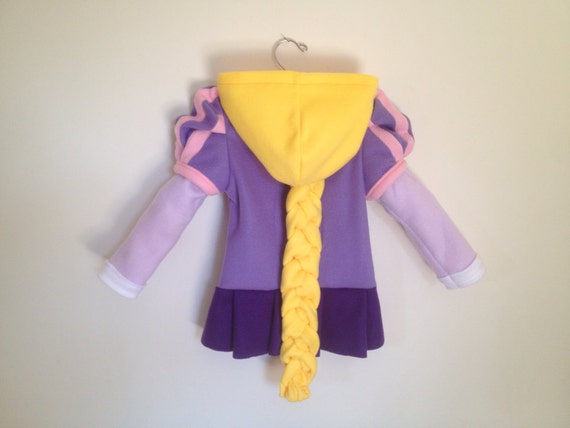 Disney Princess Tangled Inspired Rapunzel Fleece Girls hoodie shirt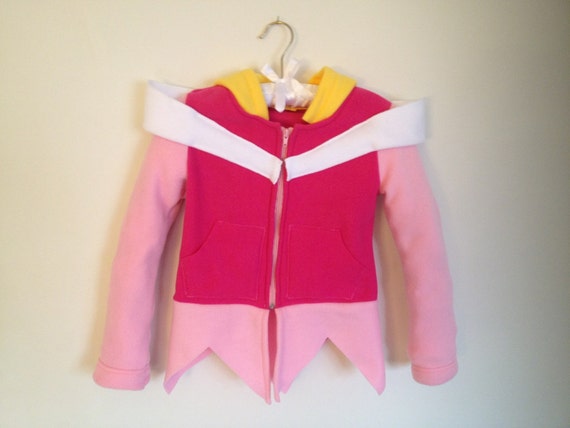 Disney Princess Sleeping Beauty Inspired Aurora Fleece Girls hoodie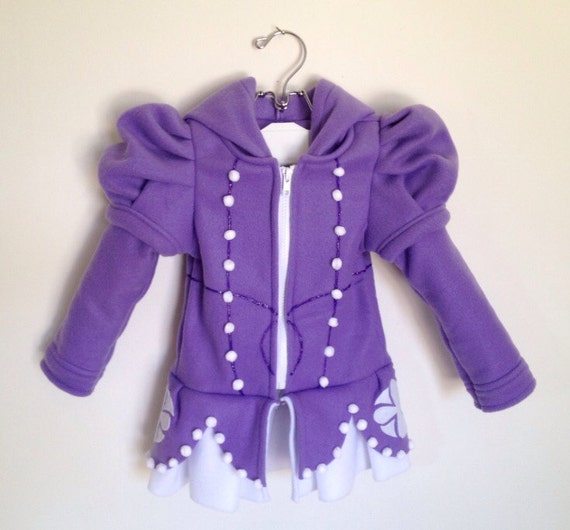 Disney inspired Princess Sofia the First Fleece Girls hoodie shirt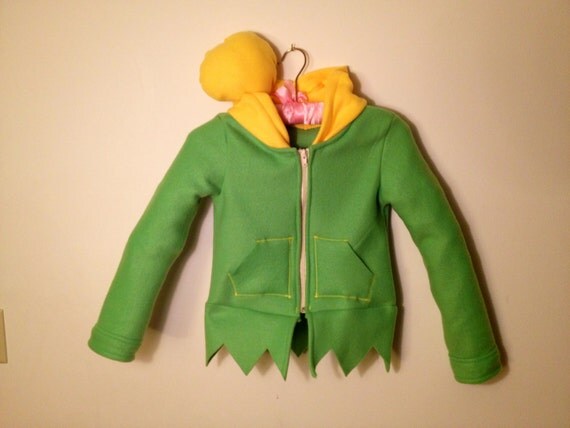 Disney Princess Fairy Inspired Tinkerbell fleece girls hoodie shirt

More Halloween Costume Ideas and Accessories