Funny adult costumes for Halloween are always a hoot!  Start your costume shopping right here with these funny adult costumes for Halloween. Wear one of these funny costumes and you will be the life of the Halloween party! Featured below are funny adult costumes like the man eating shark costume for adults, or head to the party dressed in a taco costume! Whichever funny Halloween costume you pick, you are sure to be a hit!
One of my favorite and funniest costumes is this chicken costume for adults! It has everything you need – just put it on and go out and get laughs or make people guess who you are! Can you picture yourself dressed as this chicken? Try out some loud chicken sounds. Are you ready?
Funny Adult Costumes for Women
If you laugh out loud, that's the right costume for you. Just pick whatever tickles your funny bone. If you think it's funny, others will too! Funny adult costumes for Halloween just make everything more fun.
Pregnant Nun Costume

Magic Hat Rabbit Adult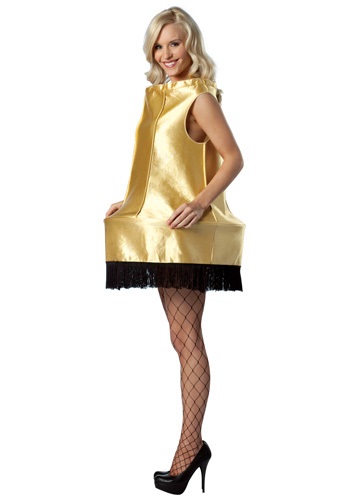 A Christmas Story Leg Lamp Costume

Funny Adult Costumes for Men
Our funniest costumes for men will have everybody hollering in laughter – and if there is a contest, well, you know who will win first prize for sure.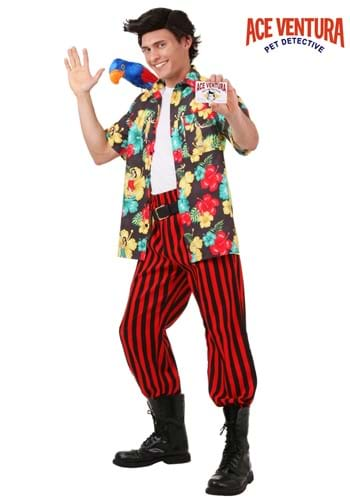 Ace Ventura Costume with Wig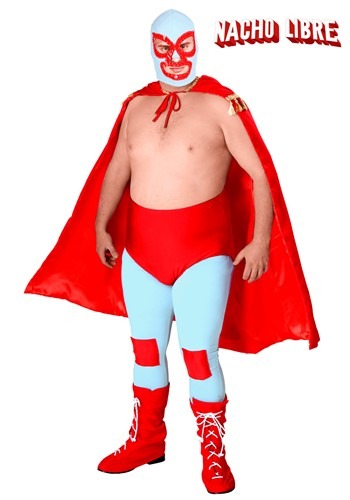 Adult Nacho Libre Costume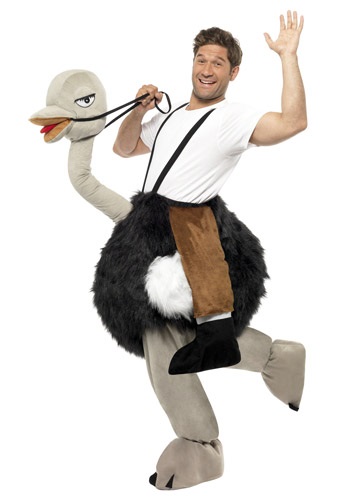 Ostrich Costume

The Simpsons Krusty the Clown Costume

Funny Adult Costumes for Halloween for Couples
Of course, you can be hilarious this Halloween in a costume that includes both of you – what a hoot! Remember to have someone take photos of you in your costumes. And please, go visit your parents if that is possible. My husband and I dressed in funny adult costumes one year and stopped by to see his parents on the way to the party. They talked about that for many years – loved it! If you're going to be major silly, entertain the senior adults too. You will be glad you did.
Peanut Butter/Jelly Couple Costume

Plug and Socket Set Plus Size Costume

Rock Paper Scissors Adult Coup

Horse 2 Man

More Halloween Costume Ideas and Accessories