Halloween Costumes for Senior Citizens- What a hoot!
Halloween costumes for senior citizens can be found easily.  Grab your imagination and a good sense of humor and prepare to laugh all day!   Halloween for senior citizens can be tons of fun, but it's up to you.  How adventurous are you?  Find some fun friends and dress up for the spooky holiday.  Who do you know for each of these costume ideas?  Is it You?
Ghostbusters Halloween Costumes for Senior Citizens
Grab a couple of friends and become the Ghostbusters for the Halloween party.  Why not watch the movie one more time to get in the mood to play your part to the hilt?   Search google for some great Ghostbusters quotes and memorize a few so you can sound like a professional ghostbuster.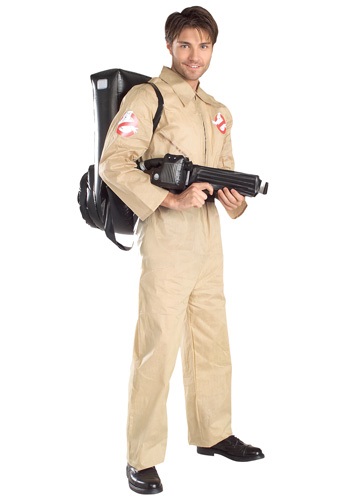 Adult Ghostbusters Costume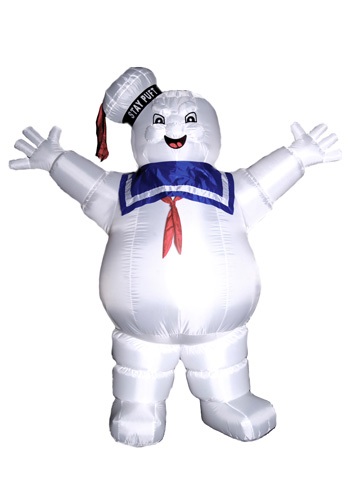 Ghostbusters Stay Puft Inflatable

&
---
Wonder Woman Costume for Women
Of course, you would look fabulous as Wonder Woman.  Put on this outfit and immediately become the Wonder Woman you know you are!   Wonder Woman is a warrior princess with super powers who fights for justice.  Of course, just like you!
DC Comics Wonder Woman T-Shirt With Cape
DC Comics Wonder Woman Costume
&
---
Mary Poppins and the Chimney Sweep –
It's Supercalifragilisticexpialidocious!
Absolutely delightful costumes for a couple — become Mary Poppins and Bert, the chimney sweep.  These costumes are easy to wear — and you know you can play the part easily.  How many times have you seen the movie?   This is an adorable example of Halloween costumes for grandparents.  Remember to say "Supercalifragilisticexpialidocious" as often as possible during the evening.
Men's Chimney Sweep Costume
Mary Poppins Adult Costume
&
---
Wear a Tutu for Halloween!
Haven't you always wanted to wear a tutu?   It's not too late.   My friend and I had a wonderful time dressing up as ballerinas.   Of course, you will laugh a lot- I can promise you that!  We laughed all day.  But with tights or slacks and a fun top and some great accessories, you will be delightful.  Have some fun — become the ballerina you always wanted to be!
Women Adult Rainbow Tutu Skirts
Fluffy Green Adult Ballet Tutu
&
Have you decided on a costume yet?   Whatever you wear, relax and have fun.  Give yourself permission to be silly and play a bit on Halloween!   Have a Happy Halloween!  Halloween costumes for grandmama are a hoot!
Dance the Monster Mash With These Senior Citizens!
More Halloween Costume Ideas and Accessories