Cowgirl Halloween costumes for girls are a classic costume choice.  Cowboys and cowgirls used to be quite the TV and movie idols.  Think Roy Rogers and Dale Evans, Gene Autry, The Lone Ranger, Hopalong Cassidy and others.  We've found other heroes now and we don't have those old cowboy heroes on TV or at the movies any more but the popularity of cowgirl and cowboy costumes lingers on.  I kind of miss them!  Many of them tried to stress good behavior and good values.
The good news is that if your little girl wants to be a cowgirl for Halloween we have plenty of great costume choices.  We have stunning handmade cowgirl costumes from Etsy where the merchandise is sewn by moms working at home to provide an income for their families.  Amazon and other online merchants provide us a great selection of cowgirl costumes as well.  You will see offerings from a few different retailers in the displays below which are provided for you to compare prices and deals.
Vintage Dale Evans Cowgirl Costume
What a find this is!  Etsy not only has handmade items but vintage items as well.  This Dale Evans cowgirl costume is from the 1950s.  She was Roy Rogers' wife in real life and in the TV shows and movies.  Fun for a collector or for a little girl who wants to wear it for Halloween.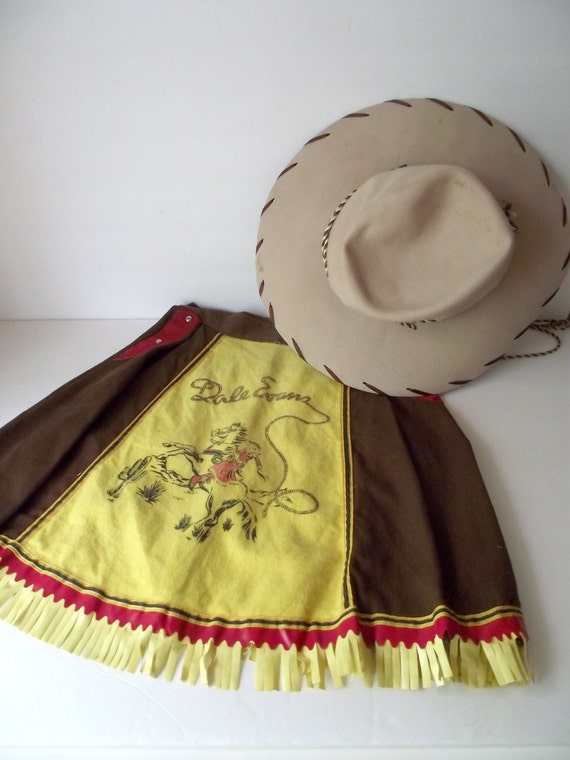 1950s Dale Evans Halloween Cowgirl Costume

Cowgirl Costumes from Etsy
This selection of cowgirl Halloween costumes for girls is handmade and they are originals.  There are tutu costumes, skirts, dresses, and the cutest baby chaps.  If you're looking for some fresh ideas, you can find them at Etsy.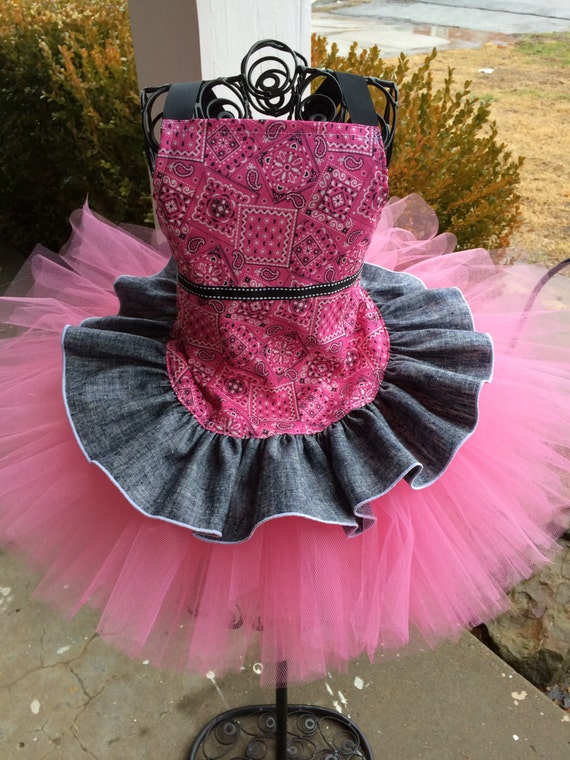 Pink Cowgirl Halloween Costume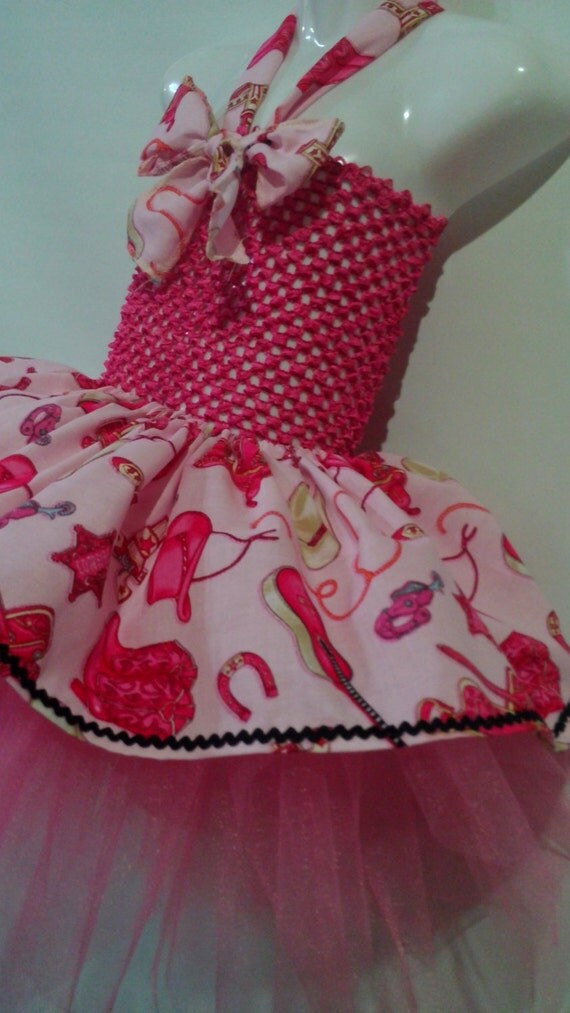 Pink Cowgirl Halloween costume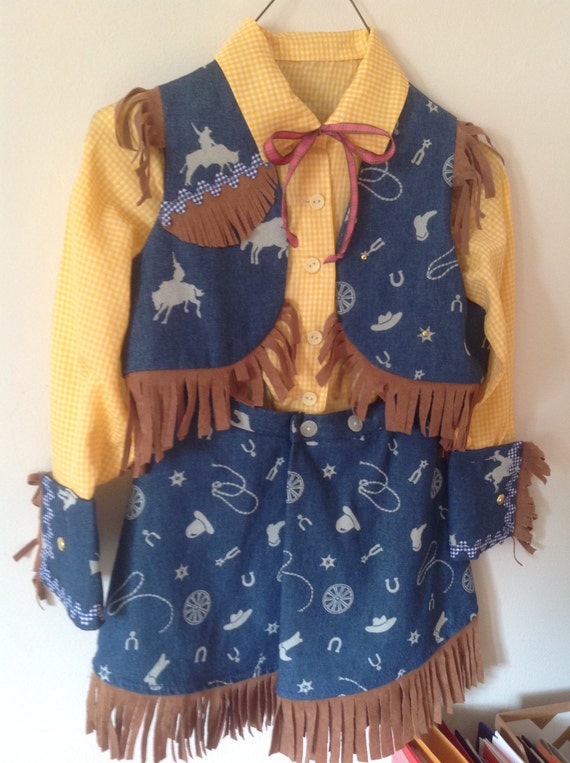 Cowgirl Halloween costumes for Girls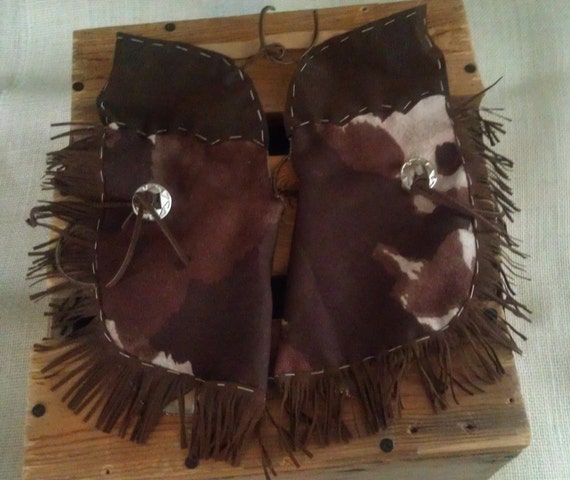 cowgirl chaps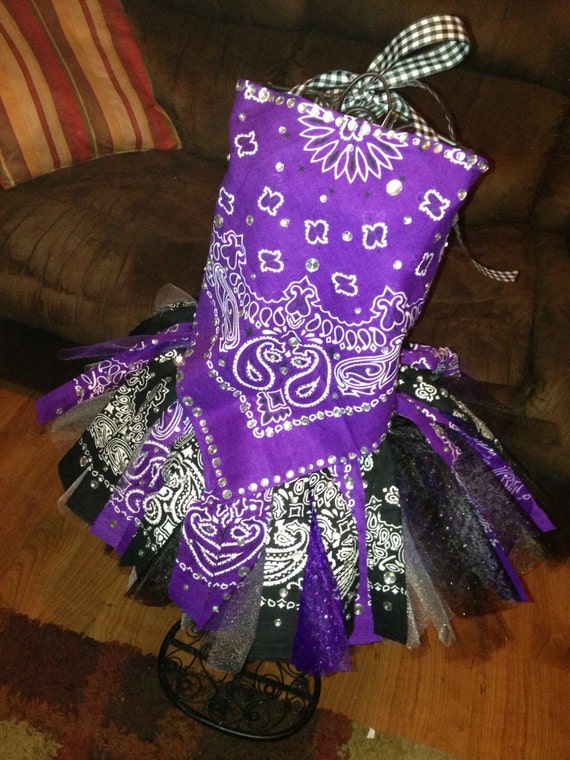 Cowgirl Outfit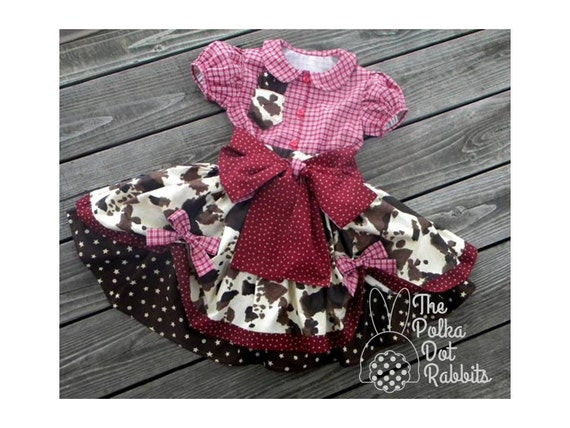 Girls Cowgirl Halloween Outfit

If there are other Halloween costumes you're looking for, or if you're looking for other handmade or vintage items, Etsy is the place to shop!

Cowgirl Costumes from Amazon
You will find many of the same cowgirl Halloween costumes for girls at Amazon as you will find at the online merchants below. They are provided here so you have an opportunity to compare prices without having to go traipsing around from store to store. Shopping online is so much easier! We have pink tutu cowgirl costumes, costumes with jeans and chaps, and everything in between.
Morris Costumes Cowgirl Cutie Child

Western Diva Child Costume Size Medium

Cowgirl Child Costume, Medium

Cowgirl/Annie Oakley Girl Costume

SugarSugar Kids Rodeo Star

Costumes Cowgirl Cutie Costume,

Yarn Cowgirl Toddler Costume

Wild West Cutie Costume,

Brown Cowgirl Costume Vest & Skirt

Sheriff Callie Cowgirl Costume with Hat

Cowgirl Halloween Costumes for Girls
For comparison and for some variety, here are cowgirl costumes from some other online merchants.  You'll find skirts, vests, tutus, and even an Annie Oakley dress.  Be sure to read the description to see exactly what is included with the costume and how it is sized.
Girls Cowgirl Costume

Cowgirl Cutie Girls Costume

Cowgirl or Annie Oakley Costume

Girls Cowgirl Costume

Girls Cowgirl Costume

Western Diva Cowgirl Costume

Cowgirl Cutie Child Costume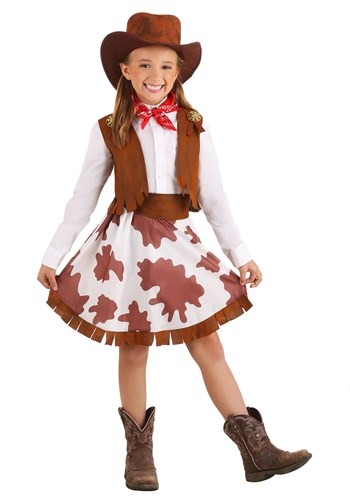 Girls Sweetheart Cowgirl Costume

Child Cowgirl Sweetie Costume

Yarn Cowgirl Costume

More Halloween Costume Ideas and Accessories