A Fix It Felix Halloween costume is hard to find!  I could find no complete costume kits anywhere online.  If you want a Fix it Felix costume for Halloween you'll have to put the costume together from scratch.  Fortunately, this is a costume that doesn't have a lot of complicated parts and it's easy to assemble.  A baseball hat, a shirt, tool belt, hammer and some gloves.  You can buy patches for the shirt and hat to make it more realistic looking.
Fix it Felix is a character from the 2012 Disney movie, Wreck It Ralph.  It's about a video game where Ralph smashes things and, as you would expect, Felix fixes things.  If you're interested in a Wreck it Ralph costume, here's the link.  Vanellope Von Schweetz is the other main character in the movie and you can see Vanellope's costumes here.
Wreck It Ralph and Fix It Felix
Here are Wreck it Ralph and Fix It Felix from the movie.  Click on the image to see a DVD of the movie.
Fix It Felix Halloween Costume
Here are some Fix It Felix costume items from Amazon.  You'll find all the basic costume elements here.  Pull them together for a great Halloween costume.  A Fix it Felix costume could be part of a fantastic group costume.  Get Vanellope and Wreck It Ralph and there you have it!
Blank / Plain Adjustable Velcro Baseball Cap / Hat – Royal Blue

French Toast Boys' Short Sleeve Button Down Oxford Shirt

Hammer Stress Toy

Tool Bag 3-Pocket

Kids Leather Work Gloves for 4-6 Years Old

Kids Leather Work Gloves for 7-11 years Old

Fix it Felix Halloween Costume
Do you need a pair of work boots for your Fix it Felix costume?  The nice part about this item is that it can be worn after Halloween which makes it a frugal part of the costume.  I like Halloween costumes that can do double duty!
Classic 3 Eye Boot Butter Pecan

Timberland Kids Wheat

Golden Tan Nubuck Leather Hiking 
Fix It Felix Halloween Costume
These patches, which go on the shirt and hat, will make your Fix It Felix costume more realistic.  It's the details like this that make a costume look more authentic.  One of the Etsy merchants even has a patch for a female Fix it Felix (Felicia) should there be a girl who wants to be this character.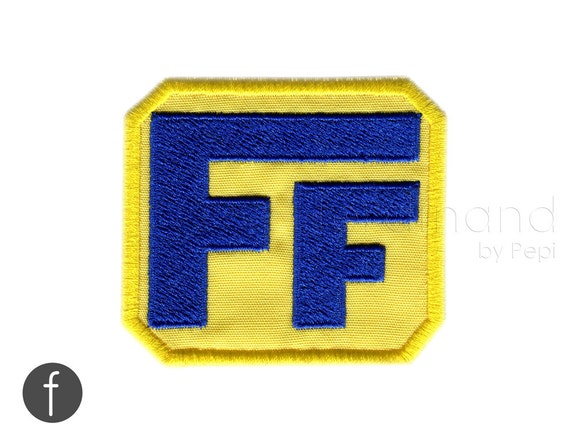 fix-It felix, Jr. Cosplay Costume Embroidered Iron On Patch Set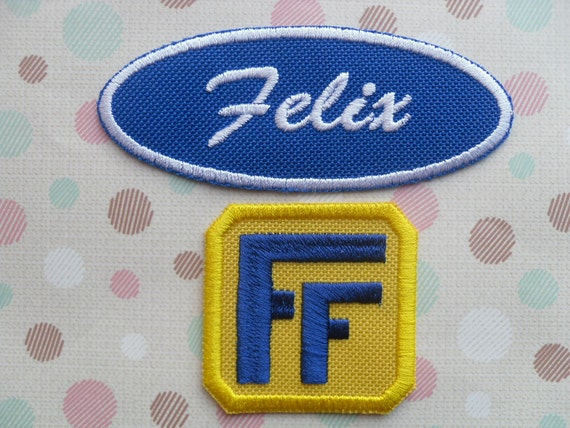 Fix-It Felix Jr Patch Set – Wreck-It Ralph / Iron On Patch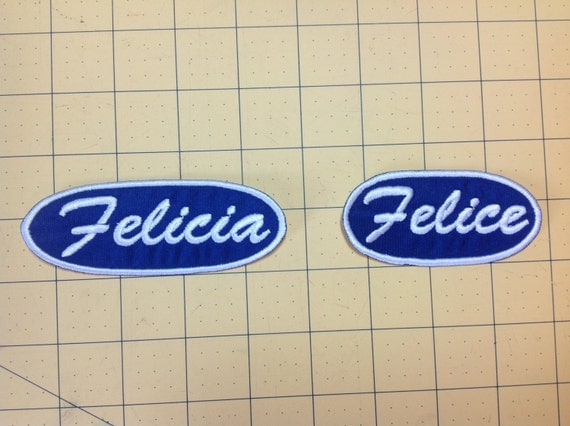 Fix-It Felix Jr. embroidered patch set  Wreck-it Ralph

See?  A Fix it Felix Halloween costume is easy peasy. You might even already have some of the clothing.
Click on the Etsy banner below for more unique Halloween and Cosplay costumes

Save
More Halloween Costume Ideas and Accessories