Are you dressing up your dog or dogs for Halloween? We have the best Halloween costumes for dogs right here on this page. Choose from a bat, Elvis, butterfly, dinosaur, bumblebee, or a super hero. Let the dogs in on the Halloween fun this year. They might want to go trick or treating or they might like to greet your trick or treating guests. Do you have a Halloween parade where you live?  Your dog might really enjoy walking in the parade in his or her costume.  Maybe they would just like to play dress up! If your dog is well socialized and loves people, he or she might really enjoy going trick or treating. Get some Halloween finery for your doggies this year and let them play too!  Just be sure to keep the chocolate treats away from the dogs.  Isn't this a sweet little butterfly costume for the dog?
Butterfly Dog Costume
Halloween Costumes for Dogs
It would be fun to have the dog and your child in matching costumes. What do you think about dressing dogs up in costumes? Would you dress your dog in a costume? I think it depends entirely on the dog. One of our dogs would have in no way tolerated a costume. She wouldn't even tolerate a collar. She would always chew her collar off or get it off in some other way. We finally gave up on trying to keep a collar on her. Our other dog loved her collar and would get concerned if we took it off for any reason. She was also very social and loved interacting with people. Although we never tried to put a costume on her, she would have been a more likely candidate for it.
These next four costumes are handmade costumes from the online retailer, Etsy.  This is the place to shop if you're looking for something new and different with costumes you probably haven't seen before.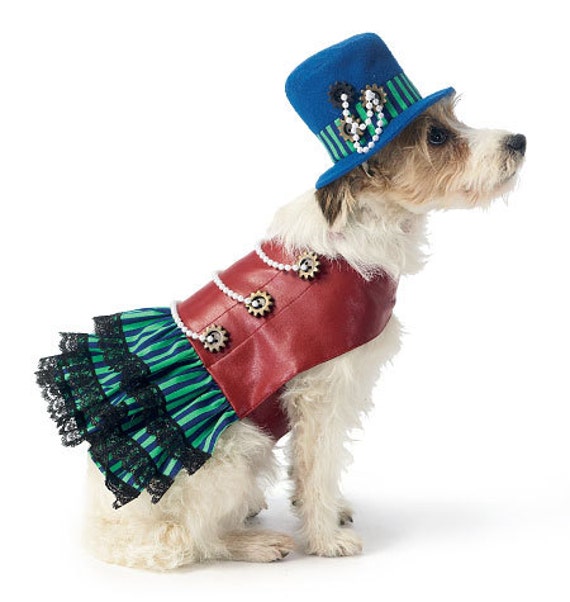 Steam Punk Dog Costume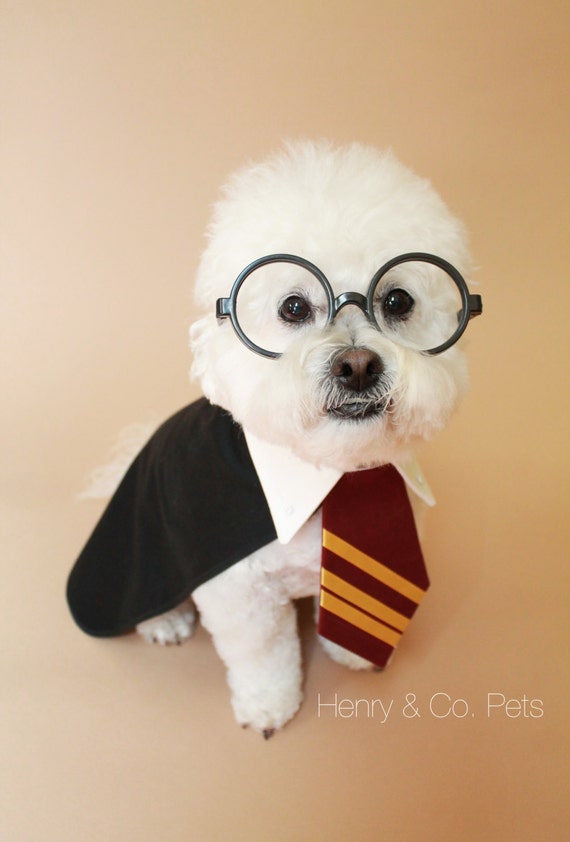 Dog costume Harry Potter inspired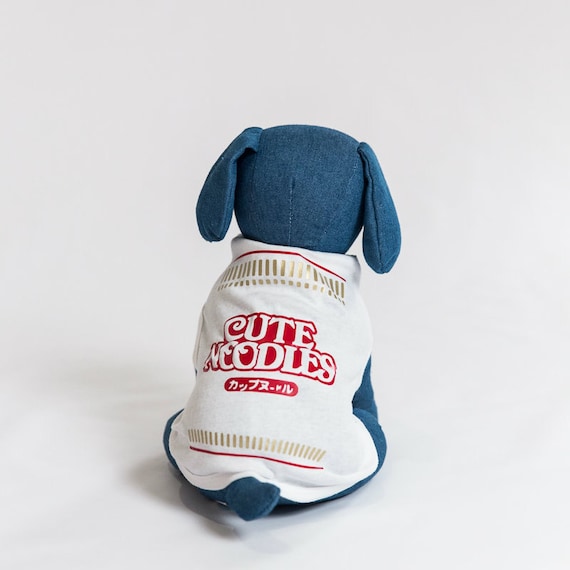 Ramen Dog Costume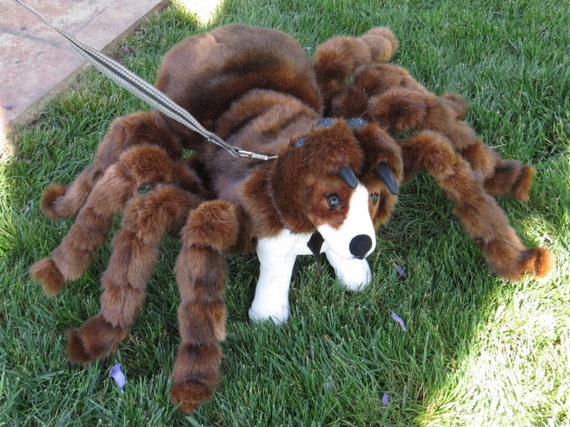 High Quality Tarantula Costume

 Dog Costumes For Halloween
Some of these Halloween costumes for dogs are pretty funny.  Which is your favorite?  I love the bat costume.  That dog looks like he's enjoying wearing it.  The dinosaur costumes are fun too.  Dress up your dog and take them out strolling the neighborhood.  Try to choose one that won't embarrass the dog.
Animal Planet PET20109
Animal Planet PET20105
Animal Planet Wooly
Animal Planet Bat
Animal Planet PET20101
Animal Planet Peacock
Rubies Costume DC
Casual Canine Lil'
Rubies Costume Ghostbusters
Dapper Dog Tuxedo
Casual Canine Hot
Star Wars Yoda
Classic Batman Pet
Rubies Costume Star
Despicable Me 2
Rasta Imposta Bacon
An Elvis Costume for your Dog
You ain't nothin' but a hound dog.  Elvis is in the building! Would your dog like this hilarious Elvis costume? He or she probably wouldn't care one way or the other but everyone else will get a kick out of it. Definitely a fun choice!  And it goes like this…
Pup-A-Razzi Rock N Roll King Dog Costume, Small, Multicolor

More Halloween Costume Ideas and Accessories