I Love Lucy Halloween costumes help recall the vintage days of fun and family friendly television.
You will find an assortment of some her most fun costumes shown below. She certainly got into some messes.
Whether she was trying to get on TV with her Vitameatavegemin or get into Ricky Ricardo show with her Carmen Miranda style outfit, she knew how to get a laugh from her audience.
Lucille Ball created a TV icon in Lucy the redheaded troublemaker. There are several episodes that will live on in television infamy thanks to her business and comedic genius.
I Love Lucy Halloween Costumes
It's hard to believe that her character, Lucy Ricardo, is still being loved in reruns more than 60 years later. This costume is also perfect for a Lucy impersonator. Have fun with it!
Women's Lucy Rumba Halloween Costume

&
Vintage Lucy Halloween Costumes
I Love Lucy Halloween costumes will easy to recognize. You can be silly and adorable in a vintage Lucy Halloween costume.
Lucy Poka Dot

Kella Milla Retro 50's

Kangaroo's 50's Housewife Red

I Love Lucy Adult

Lucy Poka Dot Dress

J. Adams Kym Mary

Lucy and Ricky Couples Halloween Costumes
If you have a special someone or a friend who would like to accompany you, I have Lucy and Ricky Ricardo couples costumes shown below.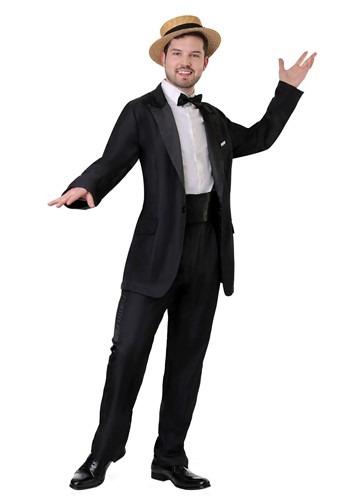 Ricky Ricardo I Love Lucy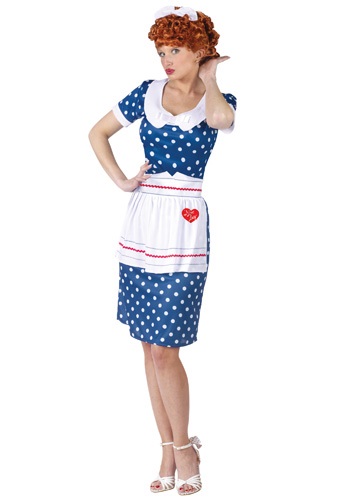 Sassy I Love Lucy Costume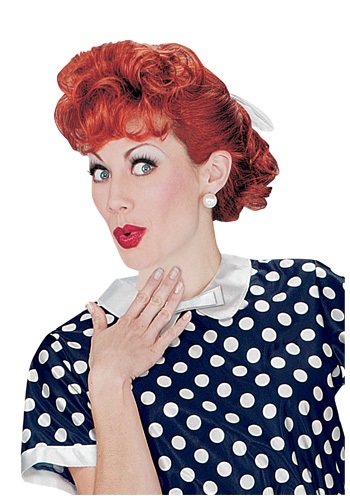 I Love Lucy Wig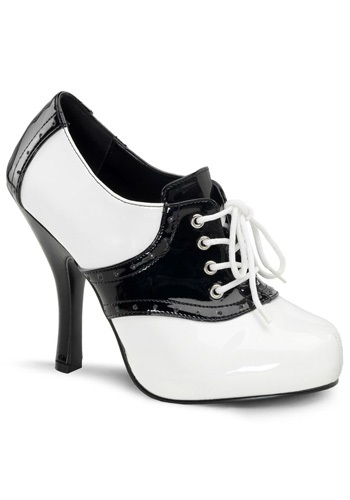 High Heeled Saddle Shoes

More Halloween Costume Ideas and Accessories