I've brought you several girls movie star Halloween costumes from a few different online retailers. There's not a lot available, but this is what I could find. What is available is very cute, especially this outfit that resembles Audry Hepburn's Breakfast at Tiffany's costume.  The sophisticated dress has layers of sparkly black tulle over a circle skirt.  There's a bow at the waist and a bow on each shoulder.  This costume only includes the dress so we have to get the accessories separately.  Scroll down for shoes, tiaras, gloves, and jewelry.  This is a costume that's perfect for photos taken on Halloween that you'll want to send to Grandma and Grandpa.  They'll love them!  It would also be perfect for your Christmas cards!
Girls Movie Star Halloween Costumes
These are wonderful costumes for little girls on Halloween.  They're perfect for girls who love to dress up.  After Halloween put them in her dress up box so she can get the most use out of them, or pass them on to the next little movie star.  Movie star costumes are glamorous, glitzy, and great for your budding little starlet.  Choose from an Audrey Hepburn style, a red carpet type costume, or a costume more suitable for wearing to the races!
Hollywood Diva Costume

Movie Star Girls Costume

Glamorous Movie Star Child Costume

Movie Star Girls Costume

Girls 50s Movie Star Costume

Movie Star Toddler Costume

Shoes for a Movie Star Costume
Here are some shoes suitable for the Audrey Hepburn style costumes.  They're very dressy and would look nice with the semi-formal dresses.  If you're getting a long dress you may want to try these in white or silver or look into some soft ballet slippers.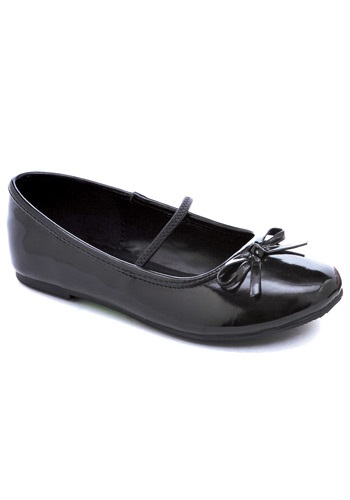 Girls Black Ballet Flats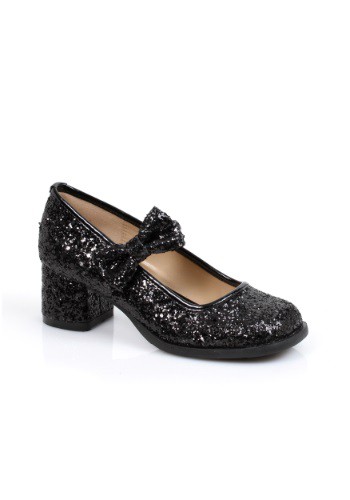 Girls Black Glitter Heels

Girls Flats with Pearl Bow

Girl's Black Bow Dress Shoe

Mid Heel Rhinestone Dress Shoes

Flat Shoes with Bow and Rhinestone

Child Costume Jewelry
Pick up some pearl or rhinestone jewelry to set off the movie star costume.
Crystal Bow Ribbon Pendant Necklace  Childrens Jewelry

Pearl Necklace And Earrings Costume Accessory

Silver Rhinestone Beads Stretch Jewelry Bracelet

Snowflake Splendor Bracelet for formal costume

Beautiful Tiaras for a Girls Movie Star Halloween Costume
A glamorous movie star costume wouldn't be complete without a sparkly tiara.  We have some beautiful tiaras here at very good prices.  There are even a couple of pink ones to match the pink movie star costumes.
Rhinestone Heart Flower Design Tiara

Rhinestone Two Heart Princess Tiara

PrincessRhinestone Crystal Tiara

Tiara Rhinestones Crystal Tiara

Unique Star Gem Princess Tiara

Tiaras with Heart Stones

Heart Silver Rhinestone Tiara

Heart-Shape Crown Headband Tiara

Silver Princess Tiara Party Supplies

Gloves for a Girls Movie Star Halloween Costume
Long formal gloves are a must for a movie star costume.  This is probably the one thing that really completes this costume.  Long gloves are for glamorous formal outfits and glitzy formal occasions.  Choose a color to match your movie star dress.
Opera Satin Gloves, Black

Satin Long Child Size Girls Formal Gloves

Creative Education's Princess Gloves

Satin Long Child Size Girls Formal Gloves

Long Red Satin Gloves

Child White Princess Gloves

Long White Satin Girls Gloves

Child's long black formal gloves

(White) Child Long Gloves

More Halloween Costume Ideas and Accessories