The Munsters Halloween Costumes make a fun family or group costume idea. Those of us who loved the TV show, even if they were in black and white, will never forget our favorite episodes.
Nearly everyone loved Fred Gwynne as the funny Herman Munster character. And there hasn't been a Lily Munster since that has played her like Yvonne De Carlo.
One special night a year you get to become your favorite character. Shouldn't Munsters costumes be right up there at the top of the list?
Dress As The Munsters for Halloween
The Munsters Halloween costumes come in either full length costumes or the simple masks. Either way, you can be your favorite character as a group or single trick or treater.
Munsters Family Costumes
Are you looking for a fun couples costume? Herman and Lily Munster costumes can be combined with Eddie and Grandpa to bring the family to life.
The Munster's Herman
Streaked Vampiress Wig
Eddie Infant Costume
VAMPIRE COMPLETE The
Costumes and Masks
These costumes are available from different merchants. Check each one for availability and shipping. The closer we get to Halloween, the less likely they will be in stock. So order early!
Herman Munster Costume

Munsters Herman Mask

The Munsters Lilly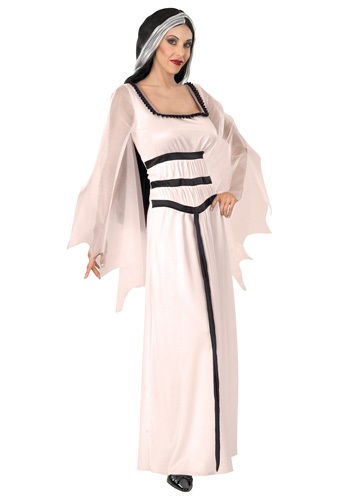 Lily Munster Costume

Adult Herman Munster
Munsters Grandpa Mask

More Halloween Costume Ideas and Accessories