Wreck It Ralph is a movie released by Walt Disney Pictures in 2012.  It is very popular, at least among the younger set.  Our almost two year old granddaughter has watched it at least 5 times in the last two days.  At the end she always says, "Bye Weck It Walph!"  That makes it worth having to watch it so many times!
A good thing about Wreck It Ralph Halloween Costumes is that the overalls and shirt can be worn after Halloween.  They are items that you might even already have. But if you don't want to put your costume together from scratch, there are kits available now. It's a great costume and also lends itself to a group costume.
Click for Wreck it Ralph Costume

&
The cast includes not only Wreck It Ralph, but also Fix-It Felix and Vanellope von Schweetz as the main characters.  They are all characters in video games.  Ralph wrecks everything and Felix obviously fixes things.  Vanellope turns out to be the princess.  Sergeant Calhoun is the leader of the game and she ends up marrying Fix-It Felix.  Unfortunately, I've not found any costumes for Sergeant Calhoun.
Ralph and Vanellope would be a cute father-daughter costume combo.
Let's look at Wreck It Ralph Halloween Costumes.
Wreck it Ralph Halloween Costumes
From Amazon
Wreck It Ralph costumes are now available at Amazon!  If you prefer to get a ready made costume rather than build it yourself, you might like these options.
 Mens Adult Deluxe Wreck It Ralph Costume
 Boys Child Deluxe Wreck It Ralph Costume
 Plus Size Wreck It Ralph Costume
&
From HalloweenCostumes.com
Wreck It Ralph Costumes are now available for order at HalloweenCostumes.com!
Wreck it Ralph Costumes
 Wreck it Ralph Plus Size

 Wreck it Ralph Adult size

 Wreck it Ralph Child size

&
Wreck It Ralph Fists and Feet
 Wreck It Ralph Fists
 One Size Men Male Funny Feet Slippers (Standard)
&
Vanellope Von Schweetz Costumes
Vanellope Von Schweetz is a cheeky race car driver who turns out to be the princess of Sugar Rush.  She wears a cute hoodie, a brown skirt, tights, and she has candy in her hair.   See more Vanellope Von Schweetz costumes here.
Vanellope costumes are now in stock!
Vanellope Von Schweetz Adult

Vanellope Von Schweetz Child

Wreck It Ralph Halloween Costumes
We have not only Ralph's overalls and orange shirt, but also the oversized hands and feet.  The overalls and shirts are available in both youth and adult sizes.  This is a pretty easy costume to put together and it's fun too!  The only thing that's specific to Wreck it Ralph are the oversized fists.  The big feet could be used for a Hobbit, a caveman, or Flintstones costume on another occasion.  Everything else can be recycled into another costume or can be worn for every day.
Wreck It Ralph Overalls

Wreck It Ralph Overalls

Wreck it Ralph Youth Shirt

Wreck It Ralph Adult Shirt

More Wreck It Ralph Choices
Check this section for Wreck It Ralph costumes for everyone.  We have women's, mens, boys, and girls.  It's such an easy costume, and the overalls and orange shirt can be worn after Halloween, which makes it a good value.
Carhartt Women's Zeeland Sandstone Bib Overall

Wool Overs Women's Cashmere & Cotton Long Sleeved Henley

Berne Men's Big & Tall Unlined with Ashed Duck Bib Overall

Texas Longhorns Thermal Henley Shirt Burnt Orange

Berne Men's Original Unlined Duck Bib Overall

Round House Heavy Duty Brown Duck Button Fly Bib Overalls

Men's Traditional Short Sleeve Henley Shirt_Deep Orange

FRENCH TOAST Boys Short Sleeve Fashion Henley T-shirt

Dickies Big Boys' Kids Sanded Duck Bib Overall

Splendid Little Boys' Textured Solid Henley Top

Berne Apparel Youth's Sanded INS Bib Quilt Lined Overall

Big Boys' Insulated Bib Overalls Brown Winter Overalls

Soffe Big Boys' Dri Fit Baseball Henley

Key Industries Insulated Bib Overalls Big Girls' Brown Winter Overalls

Child's Orange Henley Shirt Girl or Boy

Little Girls' Little Boys' Insulated Bib Overalls Dark Brown

Fix It Felix Costume Components
Here are costume pieces and accessories for Fix It Felix.  If you have someone to go with, Wreck It Ralph and Fix It Felix would be a good choice.
Fix-it Felix Jr. Belt and Hammer Set

Adjustable Velcro Baseball Cap

Hammer Stress Toy Fix It Felix

Kids Leather Work Gloves for 4-6 Years Old

Suede Nail and Tool Bag with Poly Web Belt,

Fix It Felix Shirt Blue short sleeve

Wreck it Ralph T-Shirts from Zazzle
A Wreck It Ralph T-Shirt is a great choice if you're the one taking the kids around trick or treating.  You can coordinate with them and you can wear the shirt after Halloween or you can give it to the kids.  Also a good choice if you're the one staying home and handing out candy.  Wear it to work if your work allows it!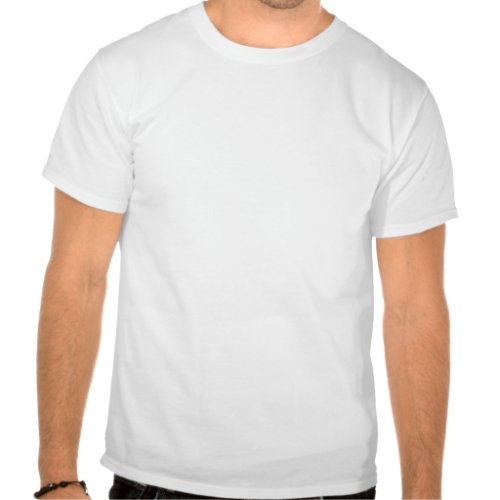 Wreck-It Ralph Arms Crossed T Shirts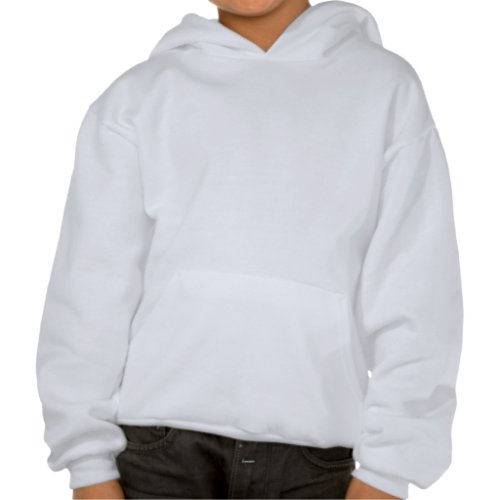 Wreck-It Ralph 4 Hoodies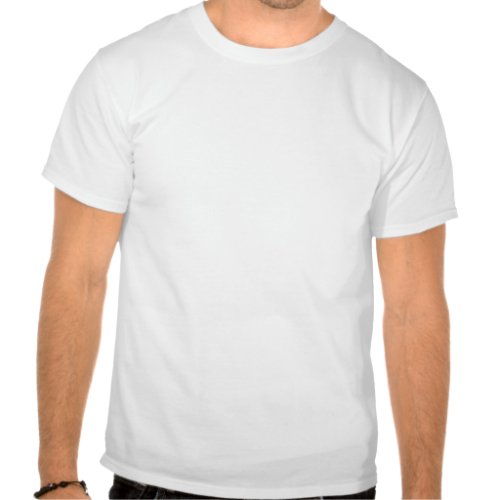 Wreck-It Ralph Shirt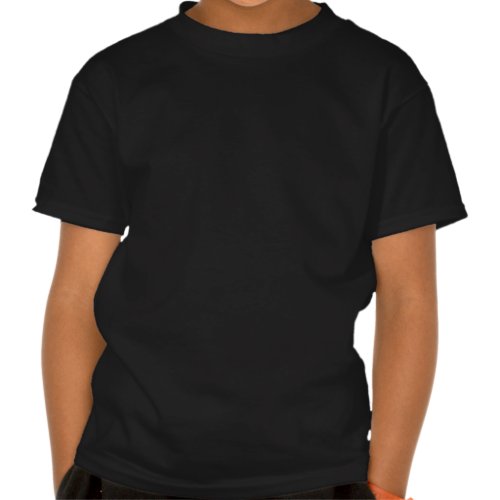 One-Man Wrecking Crew! Tee Shirt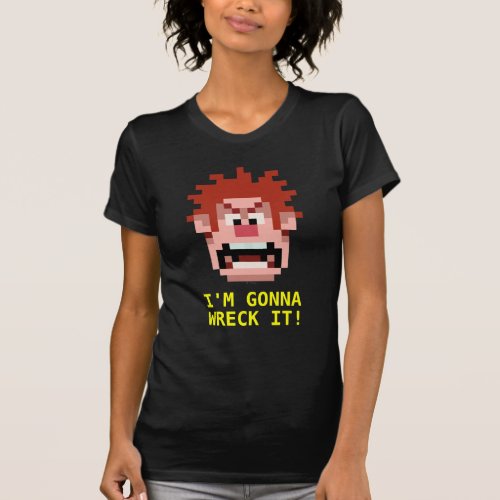 Wreck-It Ralph: I'm Gonna Wreck It! Shirt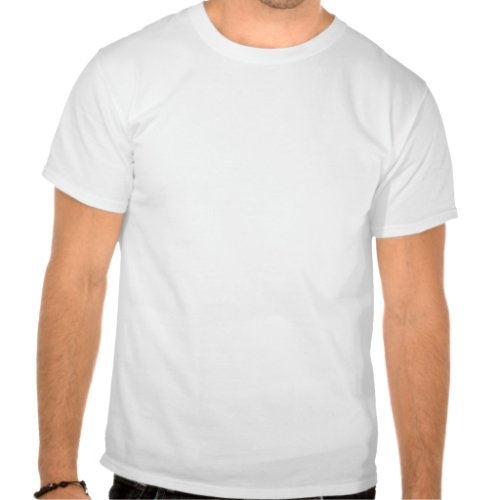 Wreck-It Ralph: I'm Gonna Wreck It! Shirt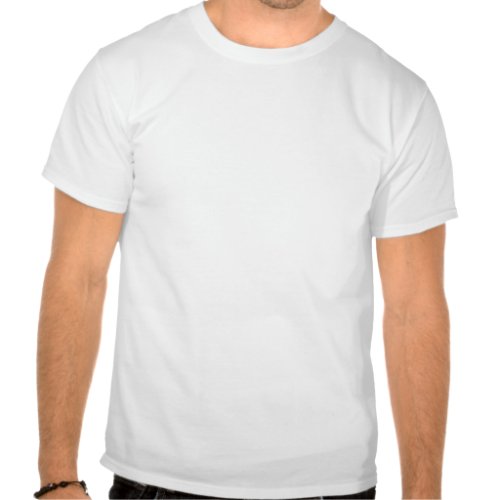 Vanellope Von Schweetz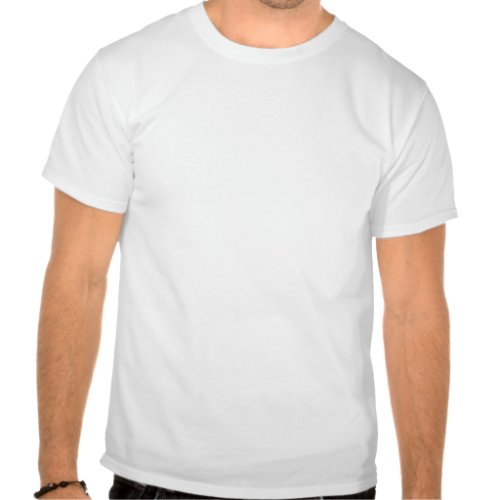 Fix-It Felix Jr Shirts Wreck it Ralph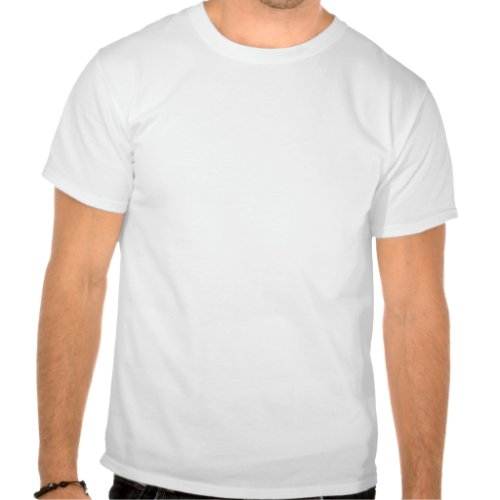 Taffyta with Car Tshirt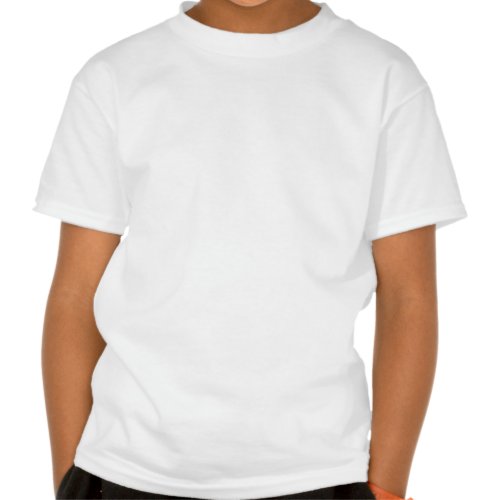 Sergeant Tammy Calhoun Running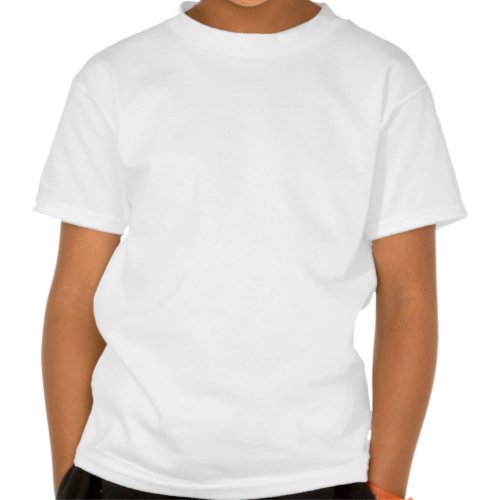 King Candy Tshirts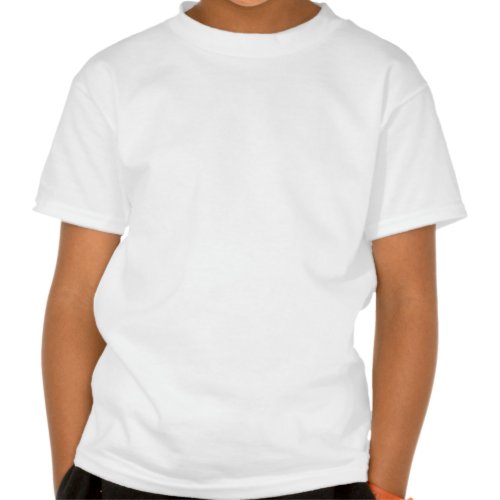 Bad Guys Don't Win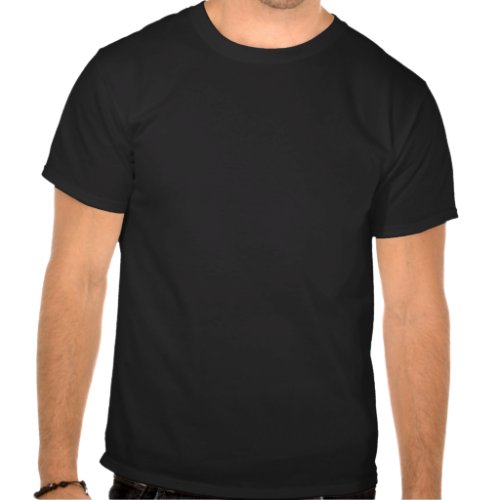 Keep Calm and Glitch On! Tshirts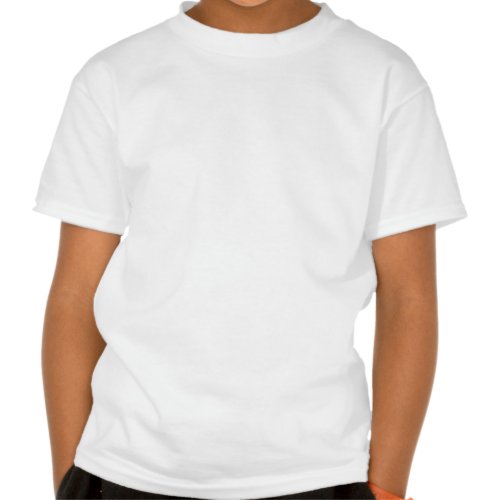 Keep Calm and Glitch On! T Shirts

More Halloween Costume Ideas and Accessories